PLEASE NOTE ALL EVENTS ARE SUBJECT TO COVID RULES AT THE TIME
Easter Sunday 4th April 2020 – Spring Plant Fair – Our annual spring plant fair. Up to 12 selected nurseries from throughout the South West of England bringing their best plants for spring to sell! £1 entrance to plant fair which is taken off your entrance to the garden if you do go around the garden.  Free Entry to the Fair for RHS members
13th June 2020 – Summer Plant Fair  – Our annual summer plant fair in aid of the Devon Hardy Plants Society. Up to 12 selected nurseries from throughout the South West of England bringing their best plants for summer to sell! £1 entrance to plant fair which is taken off your entrance to the garden if you do go around the garden.
All's Well That Ends Well – TBC 
Little Red and the Big Bad Wolf- TBC
Much Ado About Falstaff – TBC
Staging an Event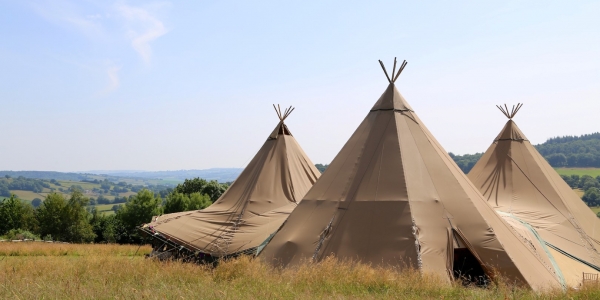 Why not have your event at Burrow Farm Gardens & Enjoy the Beautiful Landscape & Facilities?
If you have an idea for a special event that you would like to hold at Burrow Farm Gardens please get in touch using the details on the Contacts page.
Our spacious lawns and stunning scenery provide a wonderful backdrop to your event. In the past we have hosted wedding receptions, shakespearean plays, musical and artists groups.
We also have a conference room that can be hired for meetings or talks set within the beautiful surroundings of Burrow Farm Gardens.
Wedding Receptions at Burrow Farm Gardens

Burrow Farm Gardens is the ideal location for people who want to create their own individual wedding.
We offer you the freedom to create the wedding reception you want meaning you can choose your own marquee, caterers etc all with the stunning backdrop of Burrow Farm Gardens.