Take a journey through the history of a wonderful Devonshire garden
Woven throughout the narrative Mary shares her learning about perspective, structure, plants, planting and plant combinations while threading this through with a number of personal anecdotes about family and the various animals, two and four legged, that have strayed into the life of the gardens.
The book brings alive Mary's vision of creating a garden that combines her particular approach to formality and informality and a style of naturalistic gardening aimed at doing justice to the valley the gardens sit in.
The glorious vista that stretches out before the visitor is the one that guided Mary in her planning and development of the gardens all those years ago, where wild and native plants jostle with, and thrive alongside, those newly introduced plants we all 'must have' and love to grow.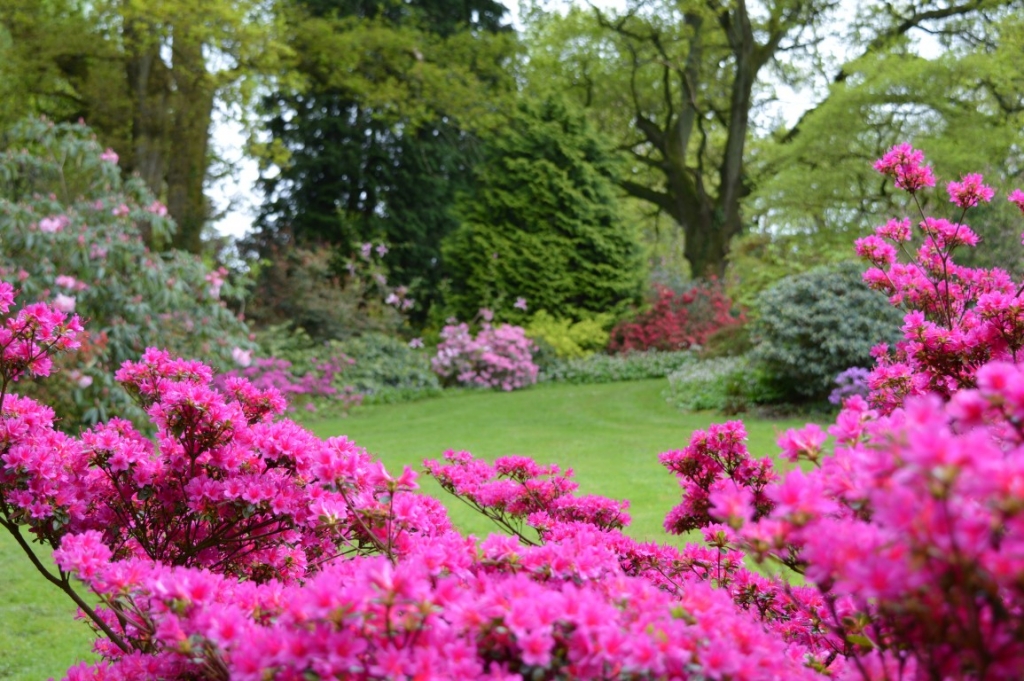 Over the years Mary has developed from being an inexperienced gardener to a compulsive one.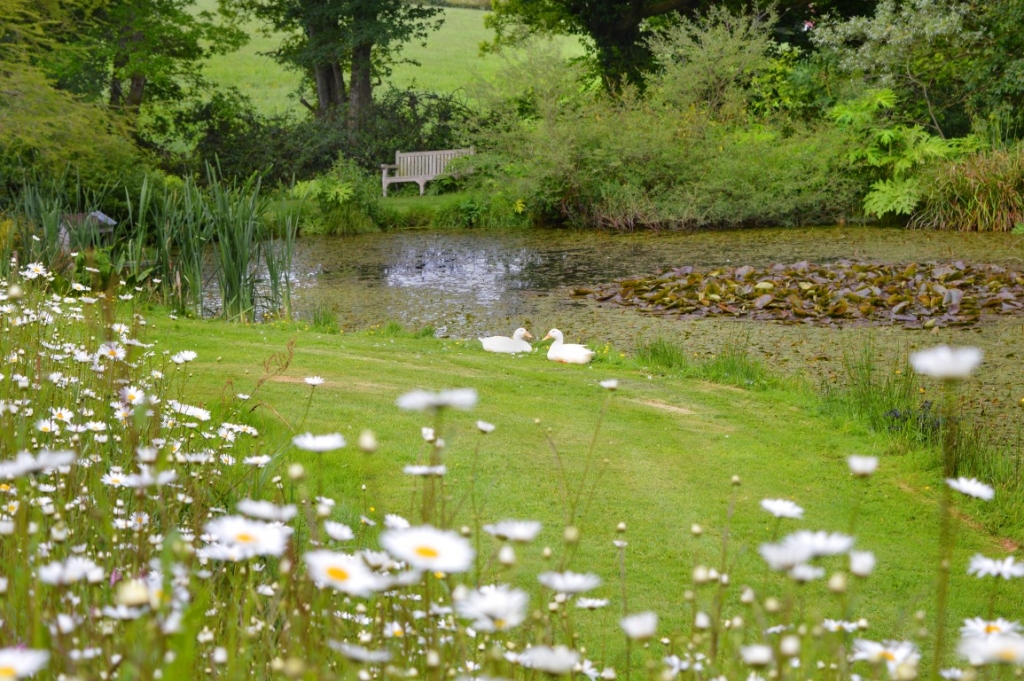 In this time Mary has inspired two generations of gardeners in her own family, as well as others, to take up horticultural careers of their own.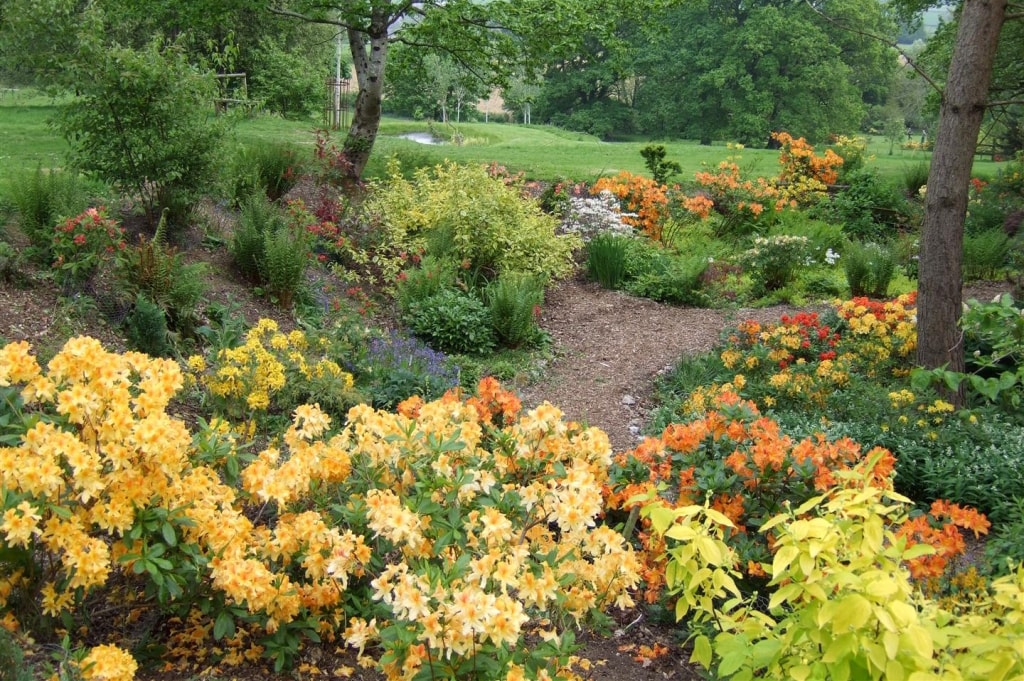 Mary has been commissioned to design many commercial gardens in the South West as well as a number of private gardens.
As Mary's own gardening career flourished she has built up a successful family business at Burrow Farm Gardens and is president of the Axe Vale Show, as well as serving a period as Chairman of the Devon Hardy Plant Society.
What People Say about the Book
"My type of garden, sitting well in its landscape with exciting plants and wild edges"
ANNE SWITHINBANK
"There's something wondrous about a garden so in tune with nature."
NICOLA STOCKEN
"Mary tells the story of the garden's evolution and does so in a way that is very articulate, something that not every creative garden maker is capable of doing"
NOEL KINGSBURY
Take a journey through the history of a wonderful Devonshire garden
Alongside this success Burrow Farm Gardens has steadily acquired the reputation of being one of the 'must see' gardens in the country featuring in national magazines such as The Garden magazine, a publication of the RHS. Burrow Farm Gardens have also been featured in a range of other local and national publications such as Devon Life and Mary has appeared in the local media.
For forty years Burrow Farm Gardens has opened its gates for the National Gardens Scheme raising over £22,000 for a range of charities.
The book is available now at the gardens or online via the link below.
for just £21.99
*plus £3.50 postage and packaging
NOTE: We deliver to UK Mainland only. Please allow 5-7 days for delivery. For international postage please contact us.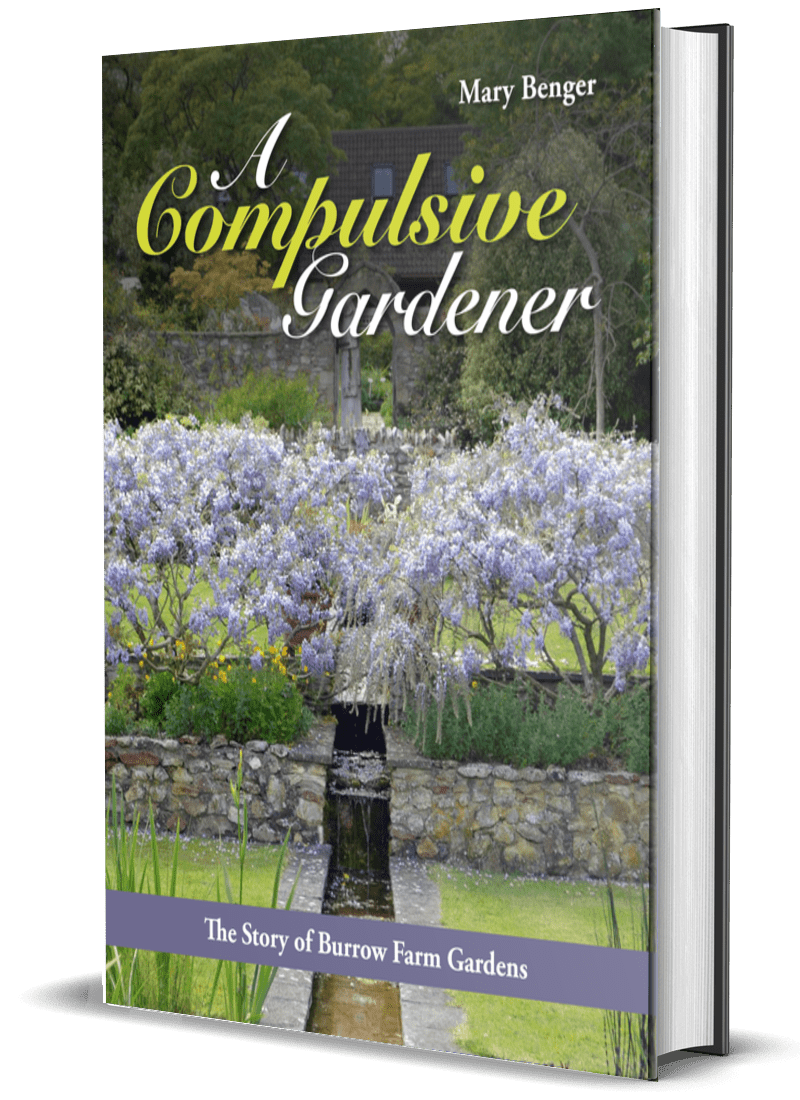 Visit us at Burrow Farm Gardens
Dalwood, Axminster, East Devon, EX13 7ET